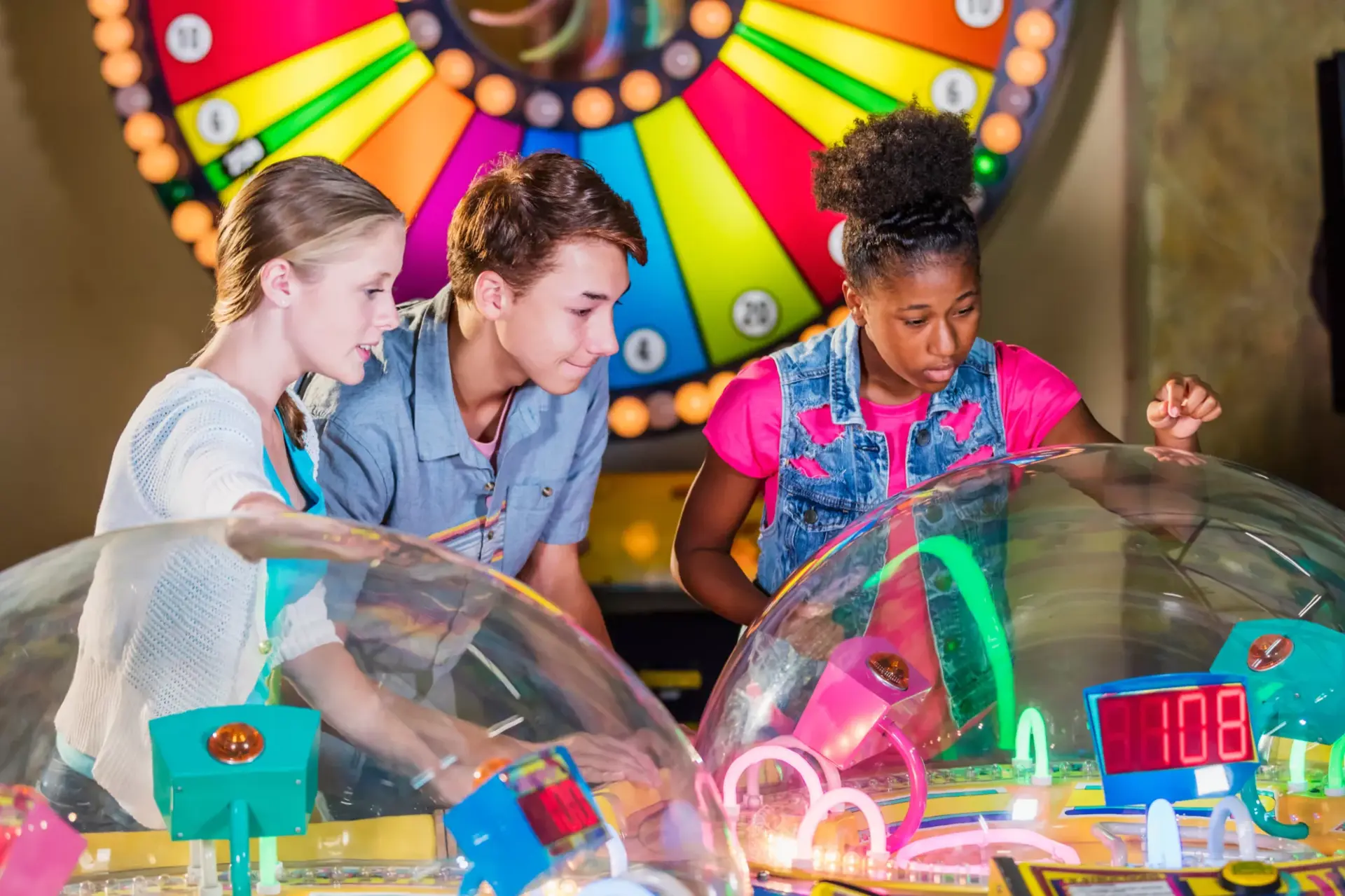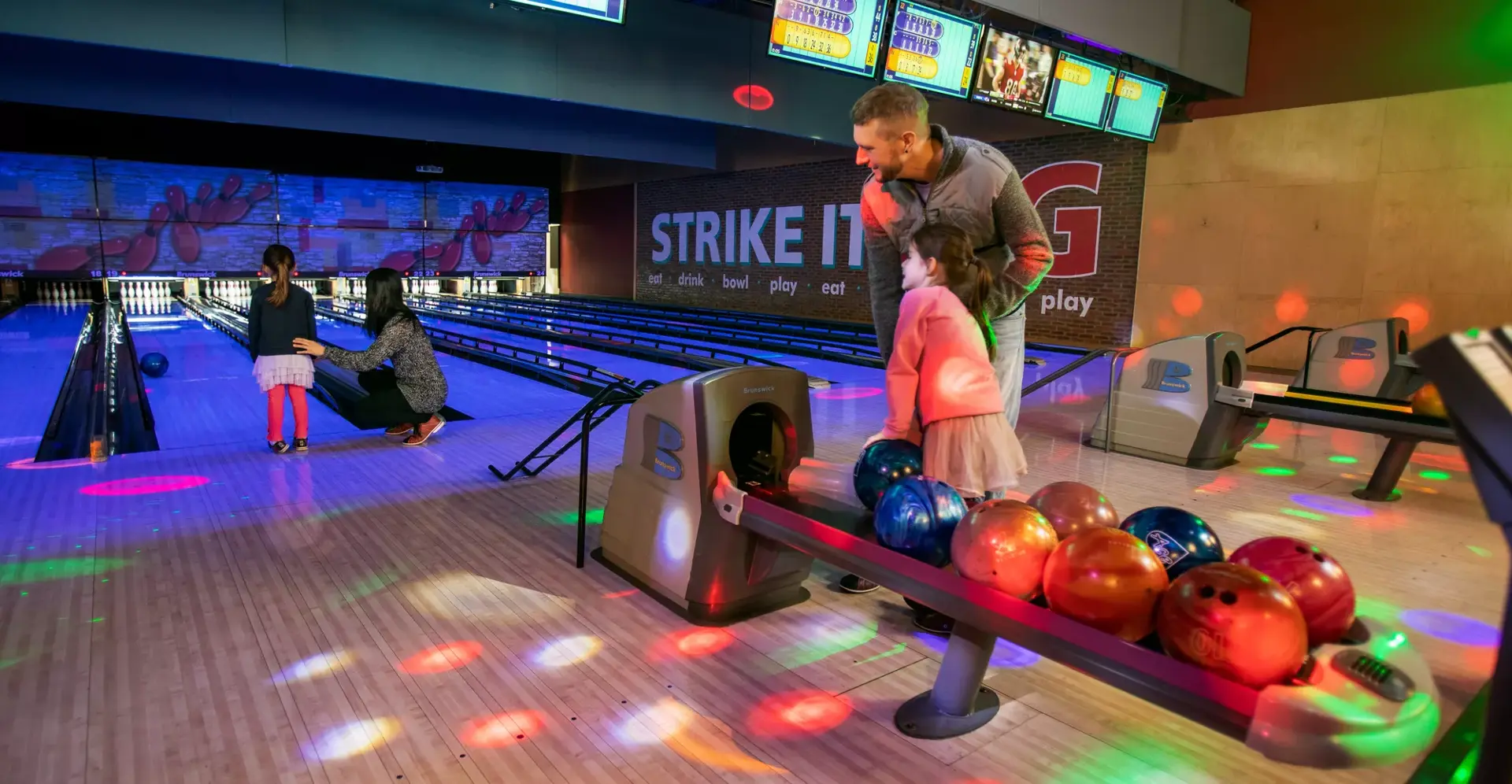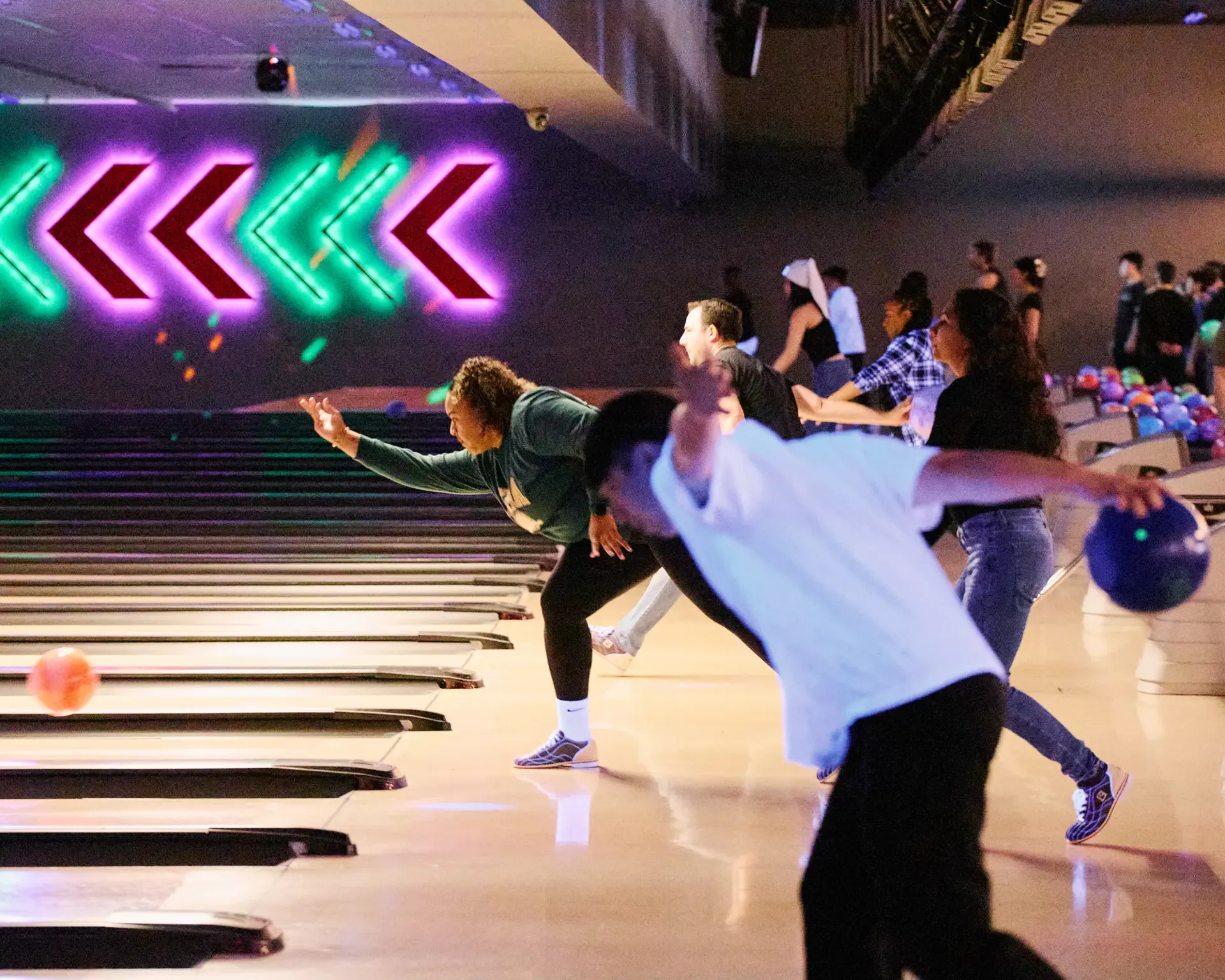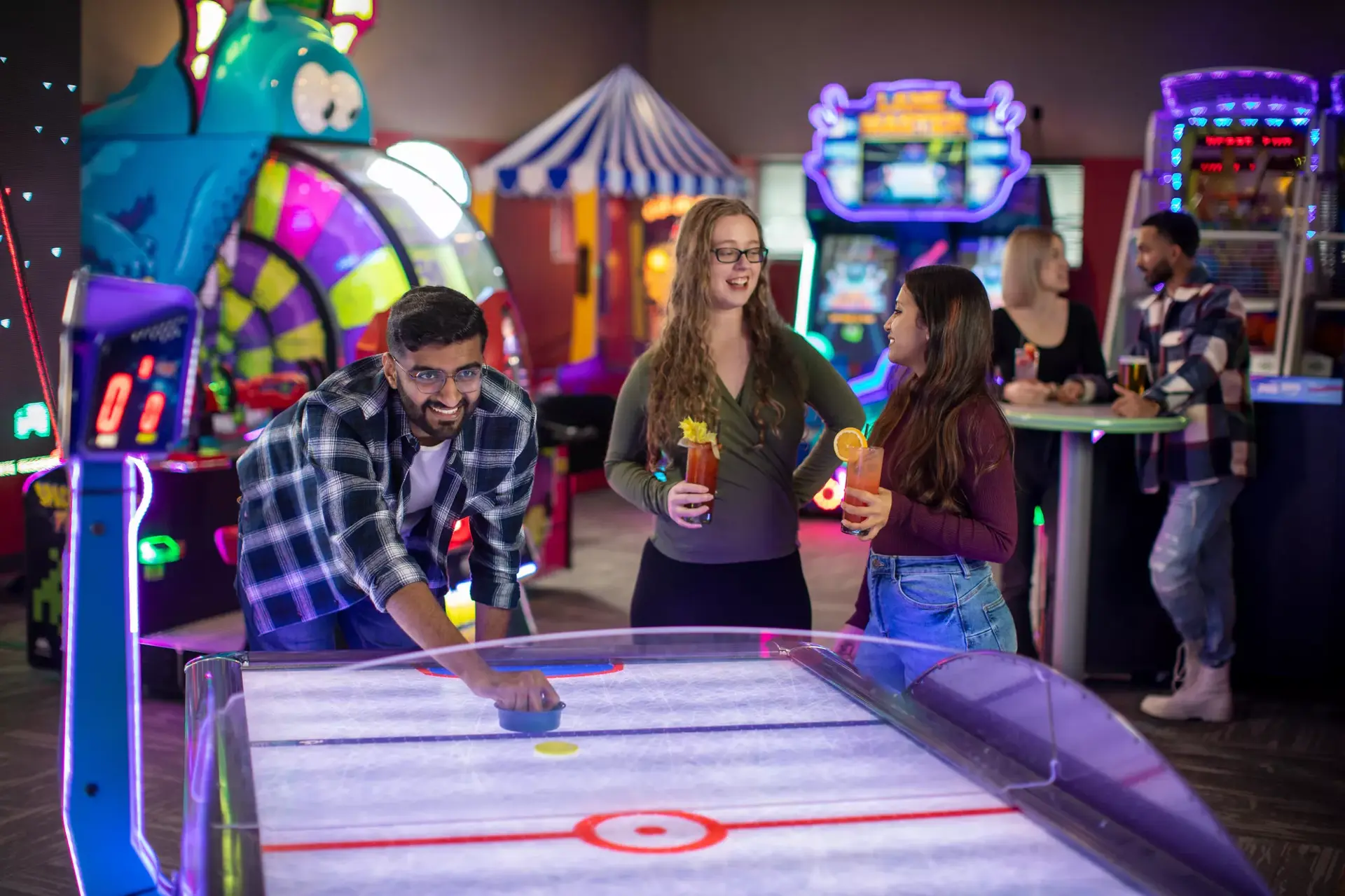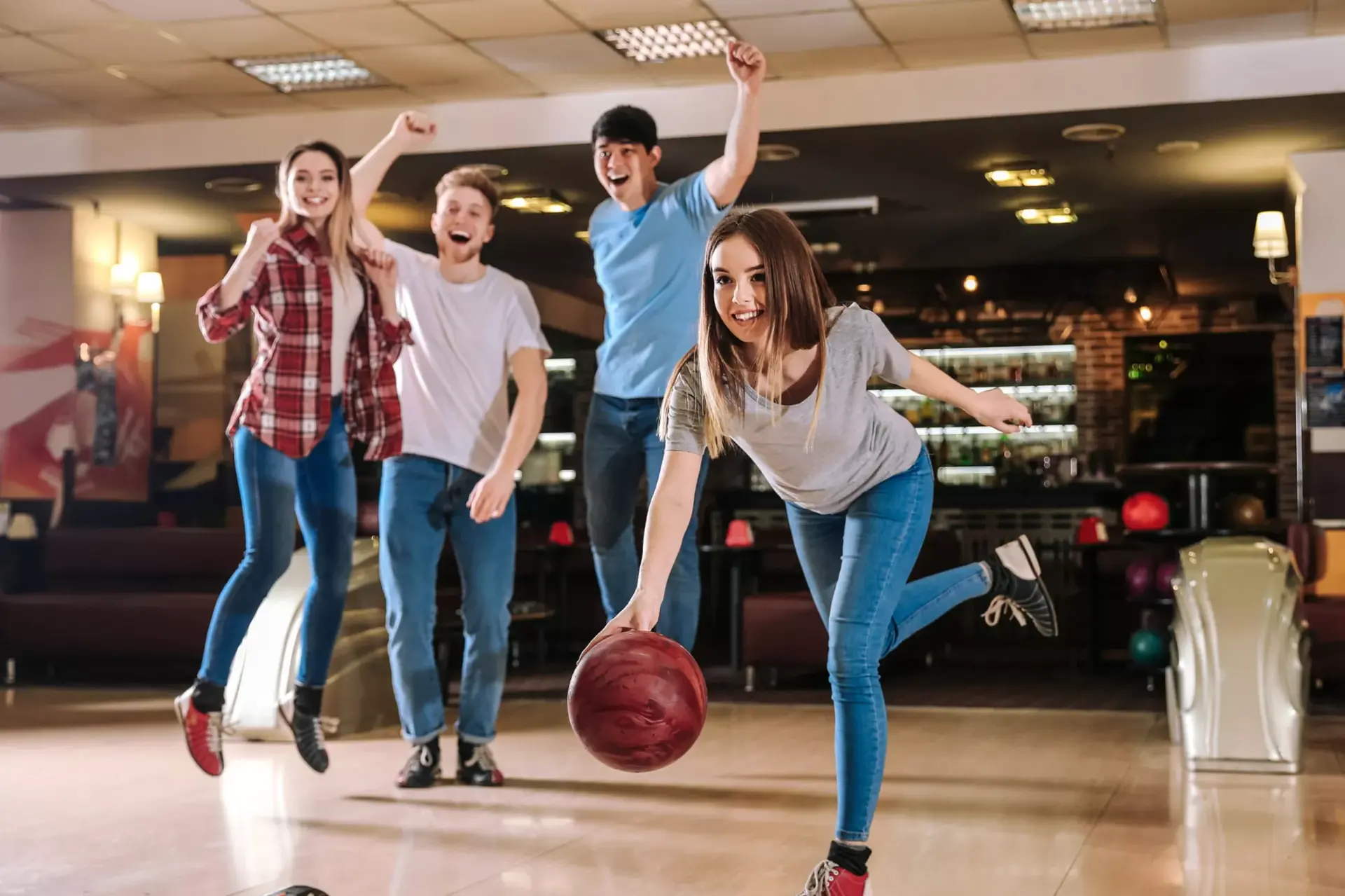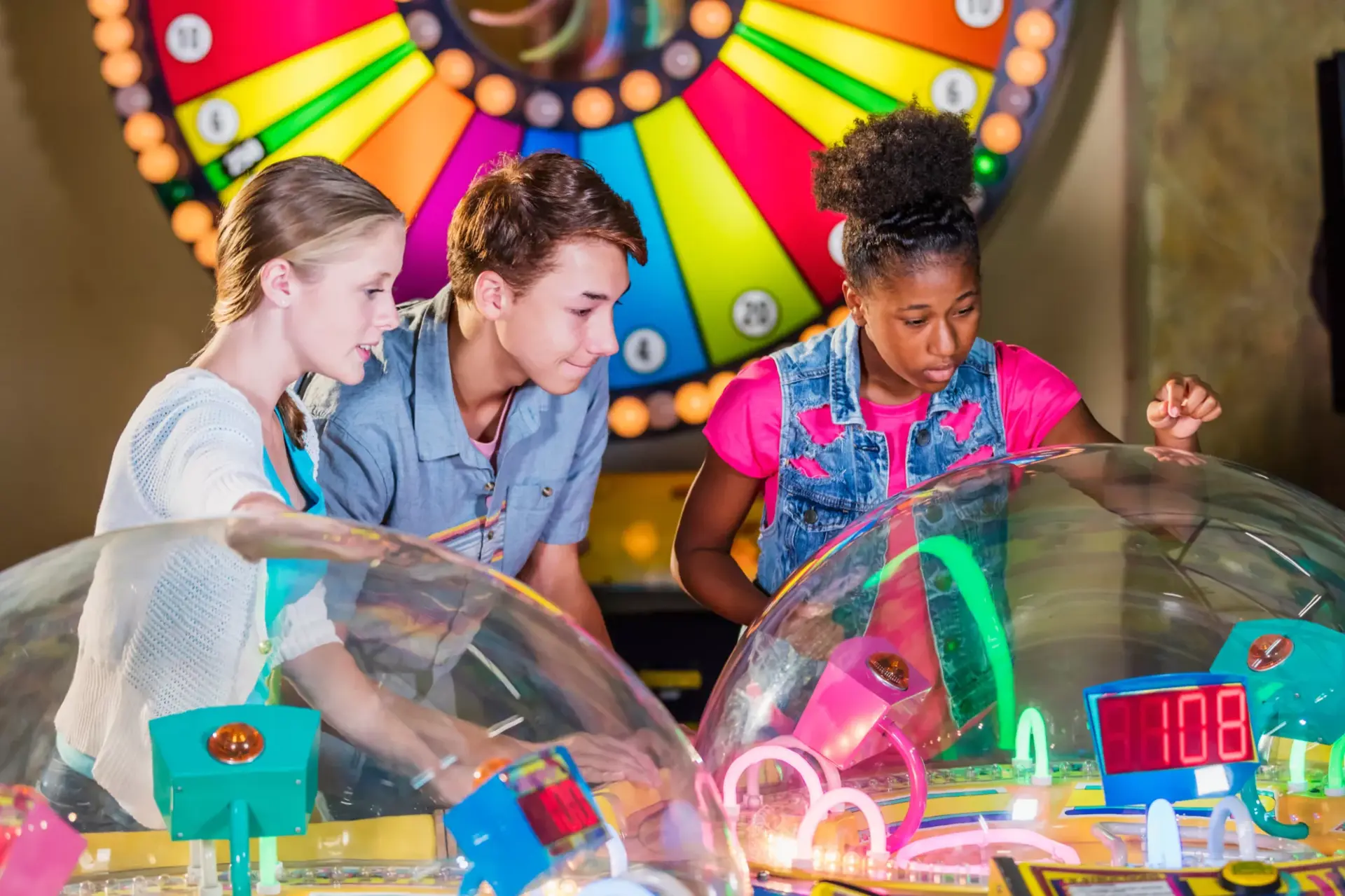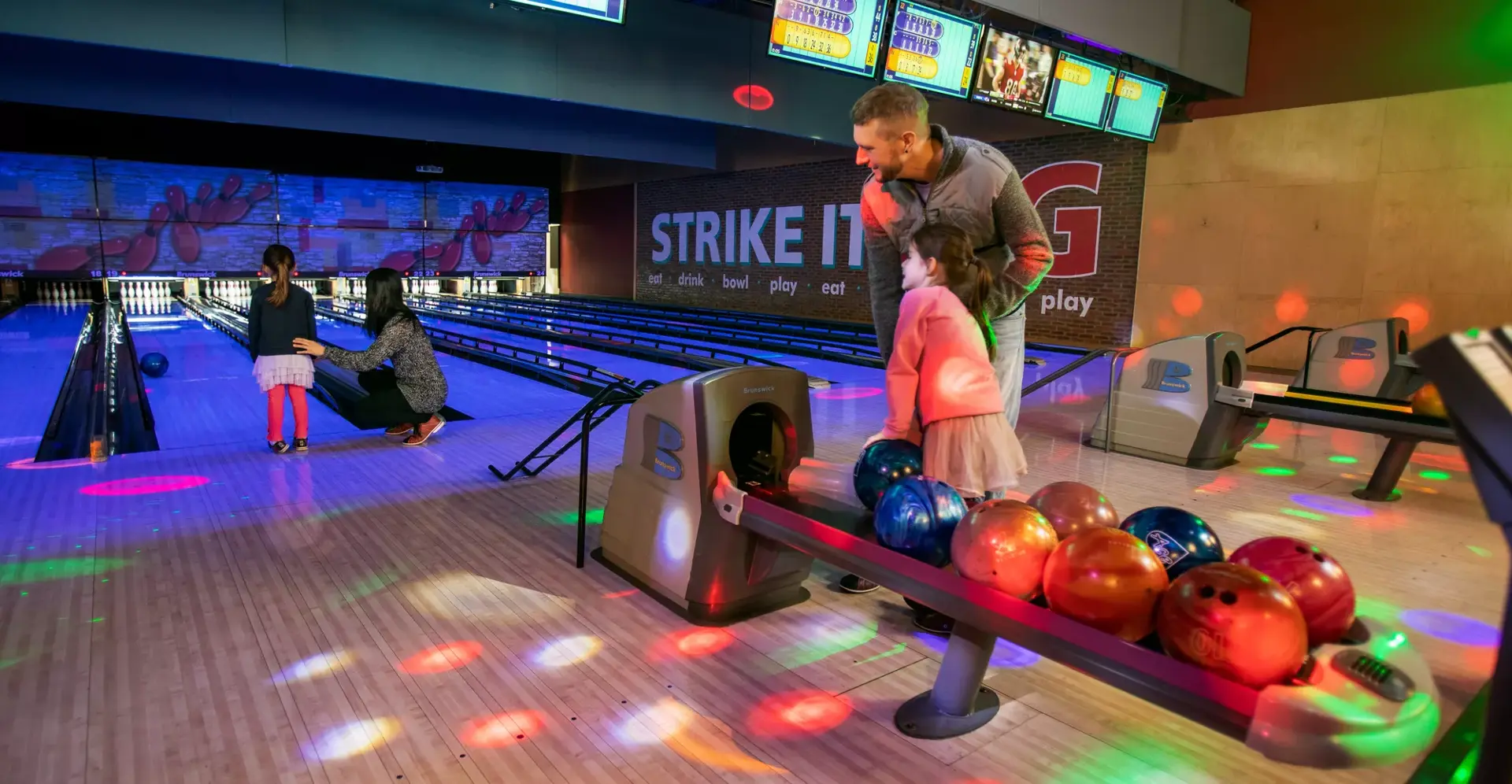 Let the Good Vibes Roll
Service Messages: no exceptions messages found. The component will not be displayed
Welcome to Splitsville
Our family entertainment centres across Canada offer next level bowling experiences, where fun and excitement meet in every roll!
Join us for an unforgettable time of strikes, spares, and laughter. Whether you're a casual bowler, a league enthusiast, or a corporate group looking for a unique team-building venue, our centres have you covered.
With our friendly team, modern lanes, and a wide range of amenities from arcades to full-service lounges, we have FUN for everyone at Splitsville.
Let The Good Times Roll
Whether you're looking to host a special event or birthday party, or kick back and have some fun with family and friends, Splitsville is the place to be! We're here to give you an unforgettable experience, filled with entertainment, games, and great food.
Join the Club
Didn't think bowling could get any better? That's probably because you weren't signed up to find out about exclusive offers and events. Don't miss out— Join our email club today!